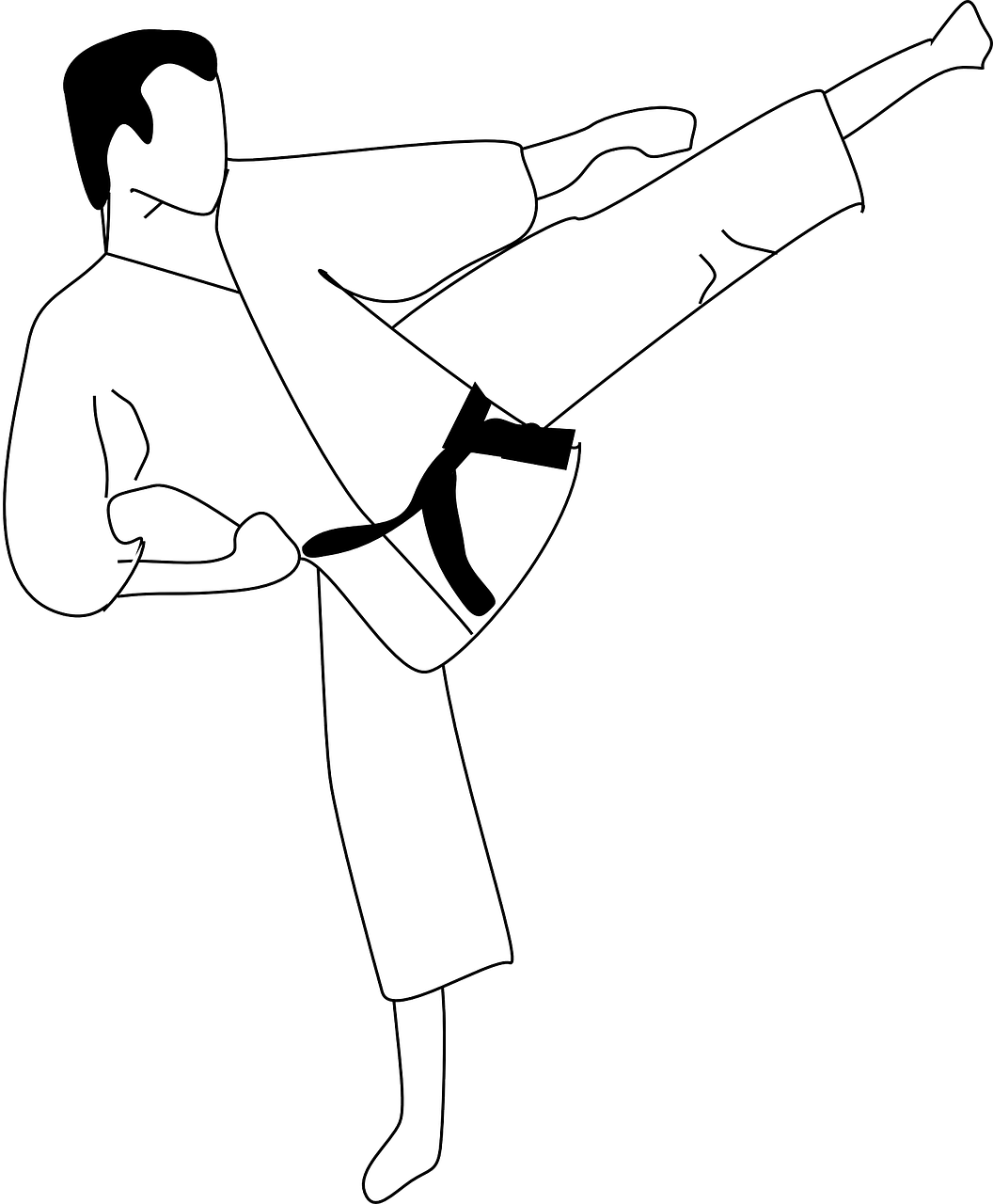 Become a Black Belt Broker!
Welcome! You're about to discover a much better way to
develop your commercial real estate career.
This daily agent development system is designed to meet the needs of the any agent is who want to start producing quickly.
You will be guided daily on what you need to learn, and what to do with what you have learned to become a highly productive agent.
Imagine becoming a confident and capable commercial real estate broker in six months or less.
Imagine getting transactions done and commission checks in hand right away.
Imagine having dozens of loyal high-value clients starting immediately. 
Imagine building a solid base of listings and always having transactions in progress.
Why do so many new commercial brokers struggle to get their career going, and often fail?
It's because they do not get the daily development needed to create the career and life of their dreams.
Many new agents join a firm with a well-meaning broker only to discover that the broker just doesn't have the time or the system in place to help them succeed. This is a story I've heard far too many times. Often the agents tell me they've been at the company for 12 to 18 months (or longer) and are not making it. I hope that is not you. I believe you are looking for a better way. The good news is that you've found it.
I'm Bob McComb, you may already know me as the creator of the Top Dogs Commercial Real Estate Training programs. If not, it's enough to say that I've been where you are as a new agent, as a successful commercial broker, and a brokerage owner. Over the past 22 years, I've dedicated my life to teaching new agents how to succeed quickly. Thousands of commercial agents have learned how to succeed using my programs.
What I learned from owning a commercial real estate company is that the most important part of hiring any new agent is what happens after they join the firm. The best description of the state of mind of new agents is that they are often bewildered. They simply do not know what they must learn and do daily. They need daily direction starting on their first day to get up to speed and start producing.
Do you have that going for you? You will when you adopt the Black Belt Brokerage system. Every day for 6 full months you will learn how to run with the big dogs in commercial real estate. You can do it and it will be worth it.
Maybe you're thinking, "I can't afford that right now." It cannot be right to wait until you've closed a few deals before investing in your business, can it? Clients hire the best and skip the rest. You can't fake it until you make it. The Black Belt Brokerage program is affordable, costing less than the price of a decent hamburger daily.
The solution is simple. Start each morning with my virtual guidance. I'll show you how to plan each day for success. You'll learn more about the business and how to initiate new business opportunities. All on your own schedule. Think about how great that will be! Imagine seeing yourself as a true warrior, someone who has earned the title of Black Belt Broker!
You can run with the big dogs in commercial real estate, and it will be worth it! Enroll today!
What is Black Belt Brokerage?
It's Your Daily Commercial Agent Development System
A six-month, day-by day, commercial agent development system designed for the newer agent to become Black Belt Brokers quickly.
Who is this system for? 
It's for commercial real estate agents, who:
Want to start producing quickly.
Want day-by-day guidance on what to do to succeed.
Are highly motivated to succeed quickly.
Who are not getting the help they need to be successful. 
Do not believe "fake it 'til you make it" approaches will ever work.
This course is not for commercial agents who:
Think that great agents are born not made. 
Enjoy feeling less than competent.
Believe it will take several years to succeed no matter what.
Think it's okay to fail a lot before they succeed.
You will graduate through 6 belt levels to achieve black belt status. 
Each Belt level is a day-by-day, four-week curriculum designed to develop the knowledge, and skills necessary to succeed. 
Questions? Schedule an appointment using the scheduler below.  .