How to Take Your Commercial Real Estate Business to the Next Level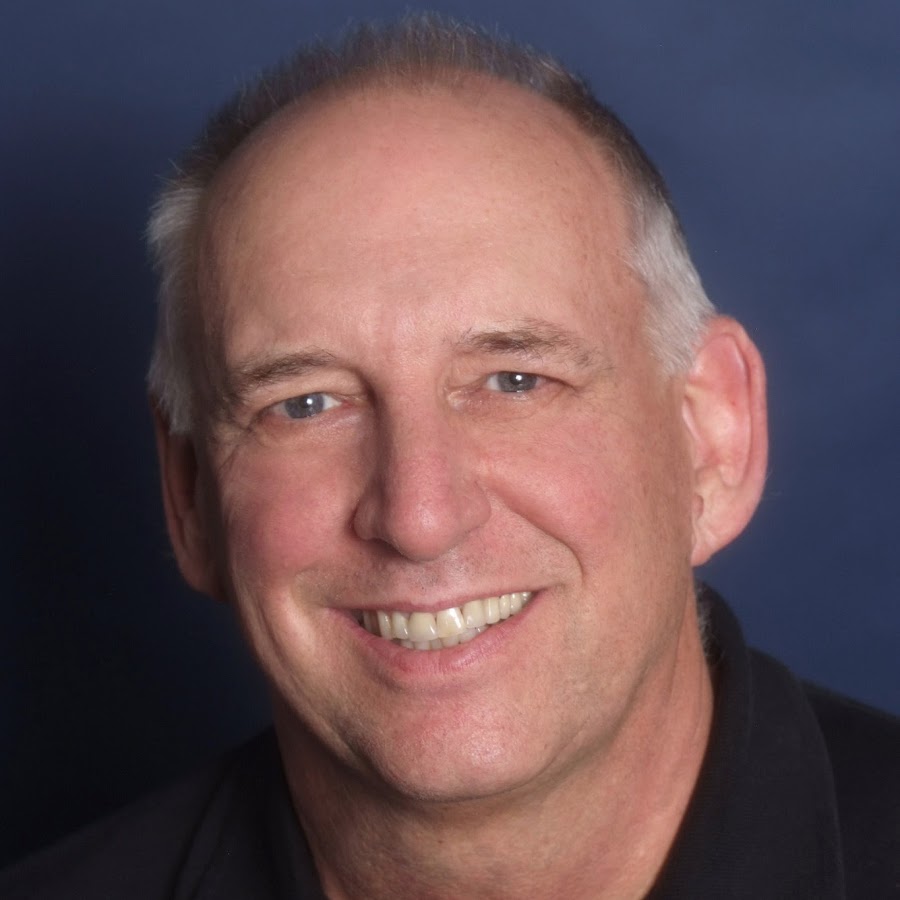 Whether you are an experienced commercial broker, a brokerage owner, or a player/coach managing agents, nobody gets to great alone.
What is it that makes the difference between good and great? The answer may surprise you. It's not that great brokers are naturally talented or gifted. It's that they get the help they need to develop themselves. It is through coaching that they refine their practices.
We all love watching sports, yet the most overlooked lesson the athletes teach us is that "nobody gets to great alone". They are all coached every step of the way.
Coaching experienced commercial brokers, brokerage owners, or a player/coaches requires a customized approach. One-size-fits-all is not what you need. That is why we begin an in-depth coaching evaluation; using that, we establish Key Results Areas (KRAs) specifically for you.
This approach always gets great results because it is customized to your specific needs.
Because it not a one-size-fits-all approach, a long-term commitment is not necessary. Some clients get what they need in a half-dozen sessions. Others prefer to continue for as long as they find it beneficial. That is how it should be.
One of life's lesson that it took me too long to learn is to get the help I needed the very first time I thought that maybe I should be getting some help. If you think you might need help as a commercial broker, a brokerage owner, or a player/coach manager, you are probably right.
If you want to learn more about getting the help you need, sign up for a 30-minute no-cost consultation below. Let's find out if this is right for you because "Nobody gets to great alone."
Cheers,
Bob McComb
P.S. I'd like to thank Bob Beery for the use of his video on why you need a coach. Bob is highly successful CCIM Multifamily broker in Florida. Here is the link to his youtube channel.
https://www.youtube.com/watch?v=gzyyEnfzWMc&list=PLGU056i5cW55CJEiCPDl67ffLlA2nlcW5